About Us
My Home
We live in San Vittore, a small town few kilometers from Cesena.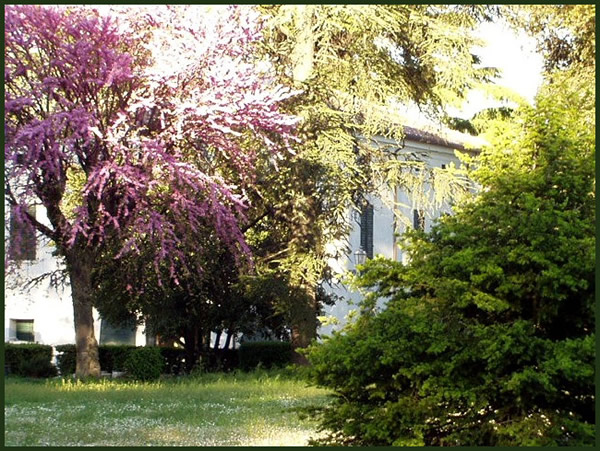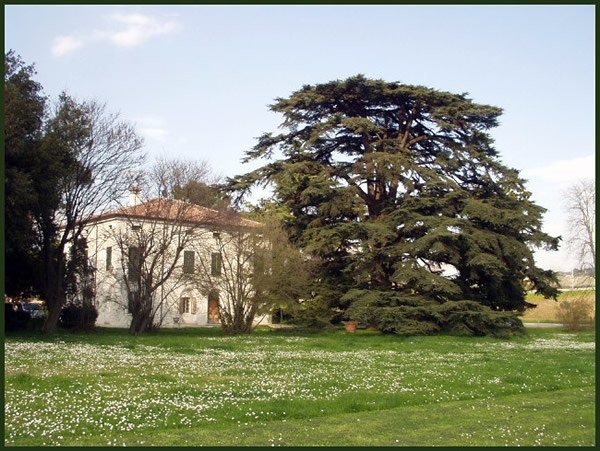 Our Passion… The Labradors
We have been breeding with passion Labrador Retriever since 1991.

Our Labrador, who live in closed contact with Alberto, Maurizia and Filippo, are descended from expò English lines. They are selected by beauty and nature aiming to maintain their morphologic and working features and their disposition that made this breed becoming famous.
A big attention is given to the sanitary control of the dogs.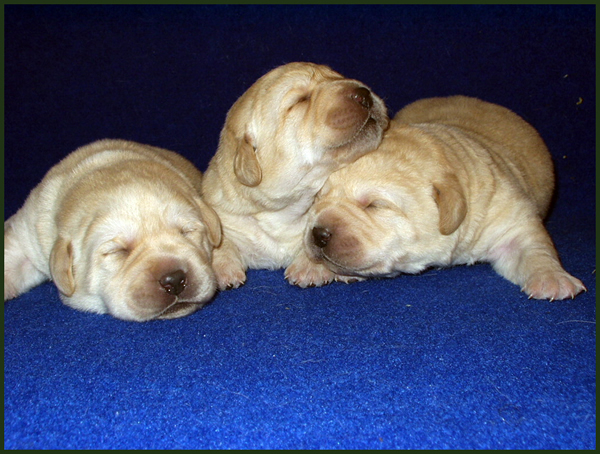 And the others… Sailing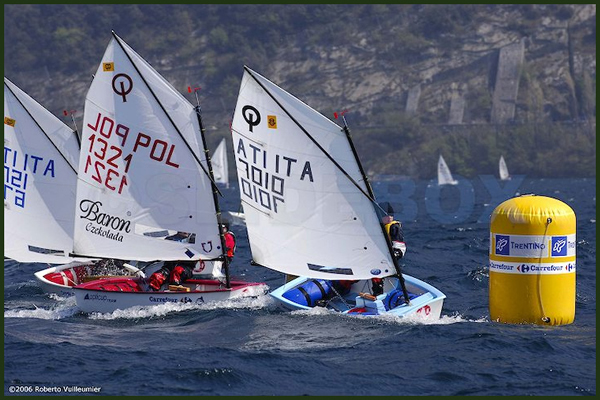 Filippo at "Meeting del Garda" - Optimist Class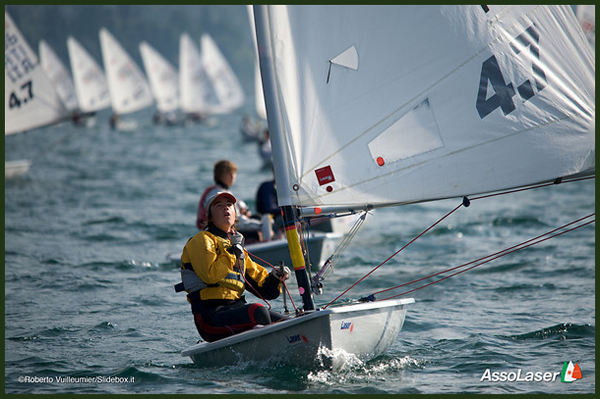 Filippo at "Italia Cup Torbole" - Laser 4.7 Class, nella prova vinta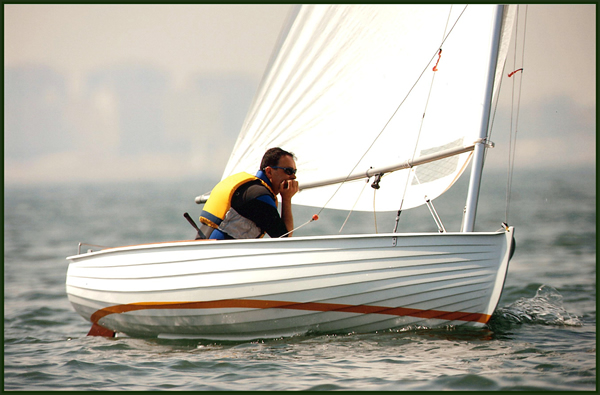 Alberto is waiting for the departing procedures - Dinghy 12' Class G. Cockshott project 1913.
I love the old English lines… also in sails.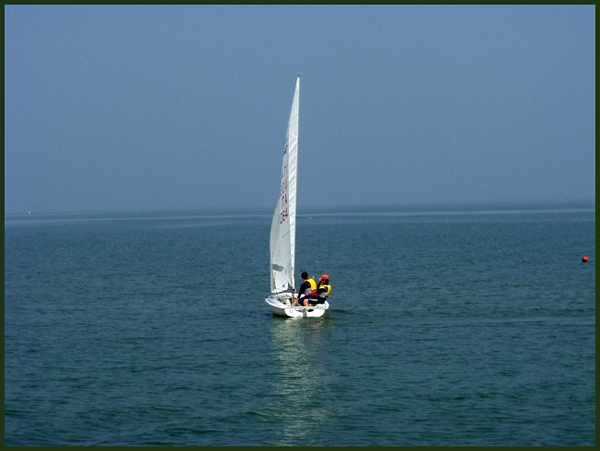 Filippo and Alberto - 470 Class
And in the past… I breeded some Horses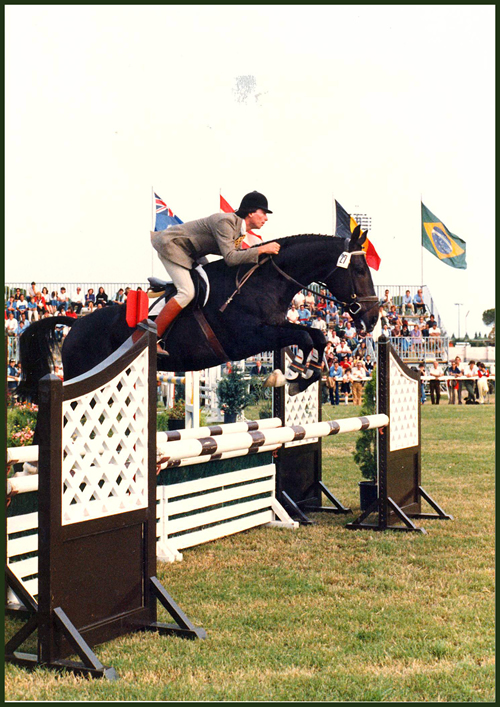 Borak del Cedro at XLVI National Breeding Award 1983, ridden by the champion Filippo Moyersoen.